FEATURED IN THE HERALD NEWS:
FALL RIVER — Hiram Gonzalez walked free Monday, 2,035 days after he was charged with murder.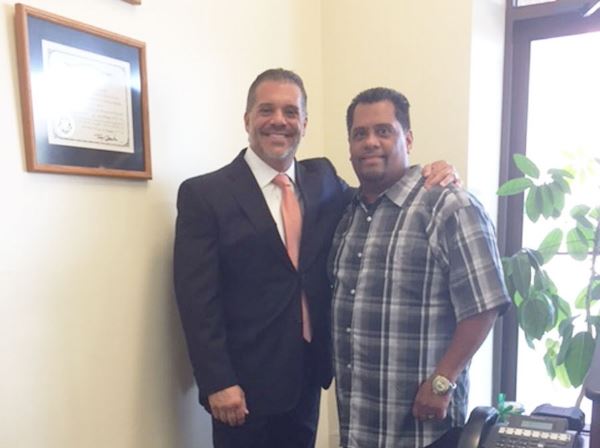 Both the prosecution and the defense agreed that Januario had been shot inside Gonzalez's car. Prosecutors Katie Rayburn and Michael Cahillane produced video during the trial showing Gonzalez at a car wash on Bedford Street shortly after the murder, attempted to wash away blood.
Blood matching Januario's DNA was found inside Gonzalez's car, prosecutors alleged.
But defense lawyer Frank Camera convinced the jury that investigators did not look hard enough at another suspect in the case, Neftali "Papi" Reyes, who Camera identified as a Rhode Island drug dealer.
Camera argued during the trial that Reyes shot Januario during a robbery. Gonzalez was unaware the murder was about to take place, Camera argued during trial.
The jury accepted that argument.